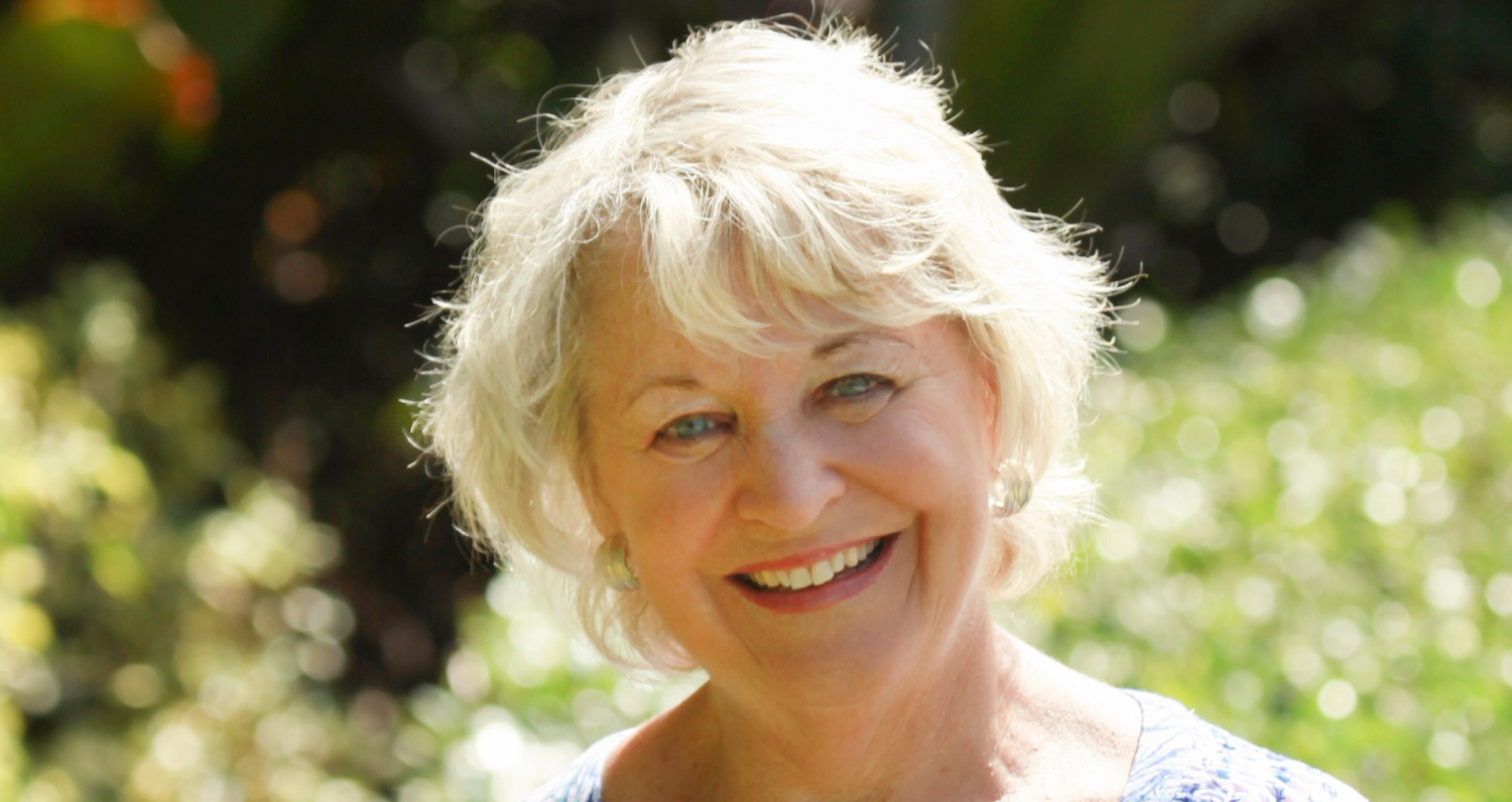 Rainbow in the Night
MOVIE PROJECT FUND
You can be a part of the project fund to help produce a movie of Jane "Goldie" Winn's  amazing life story!
More info coming soon!
This is a nonprofit fund. You will receive a tax-deductible receipt for your donation. For those who are ready to donate NOW, simply click on the blue DONATE NOW button!
Your generous donations are greatly appreciated!
Thank you!