PICTURES FROM THE LAST FILM SHOOT IN MARCH 2023 FOR THE RAINBOW IN THE NIGHT
MOVIE, DEPICTING A MESSIANIC JEWISH SERVICE
Pastor Bruce and Suzi Elman, who are the leaders at  L'Chaim Messianic Congregation in Lake Worth, South Florida, invited us to film during the Shabbat service. 
It was a very joyous service and the cameramen, Barry Alsobrook, Christian Rivera, and Barry's wife Lora were very touched by the worship and presence of the Lord during the service.
Enjoy the picture sliders!
BEHIND THE SCENES FILMING RAINBOW IN THE NIGHT
Enjoy the picture slider of some filming of Jane Goldie Winn narrating her life story in the movie, RAINBOW IN THE NIGHT. The studio is located in Lake Worth Beach, Florida, and the set was perfect! There were so many people praying, and the anointing was very strong!
Producer/Director Matt Ball went above and beyond in coaching Goldie while she narrated her entire life story in five hours. The rest of the crew and Goldie's Personal Assistant Tammy Rosenthal were amazing!
Everyone feels now more than ever that this movie will have a great impact on so many people's lives! What a blessing how the Lord opened up all these amazing doors! 
Pictures from the filming of the STORY DEMO VIDEO for the movie
Rainbow in the Night: Goldie's Journey of Redemption.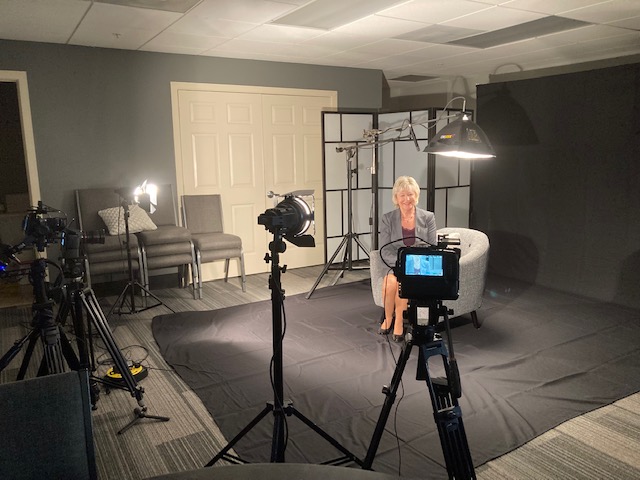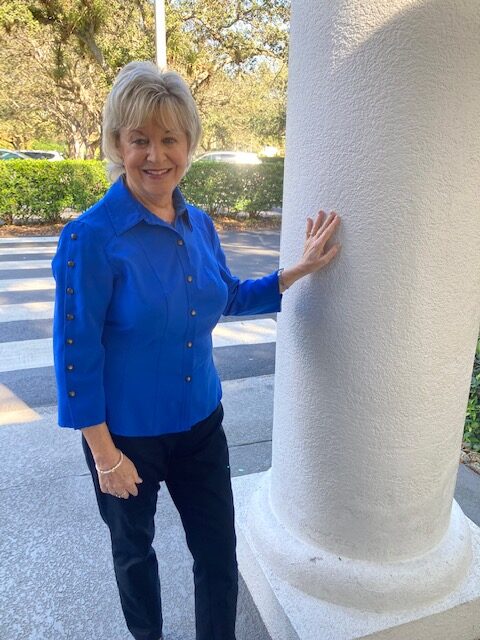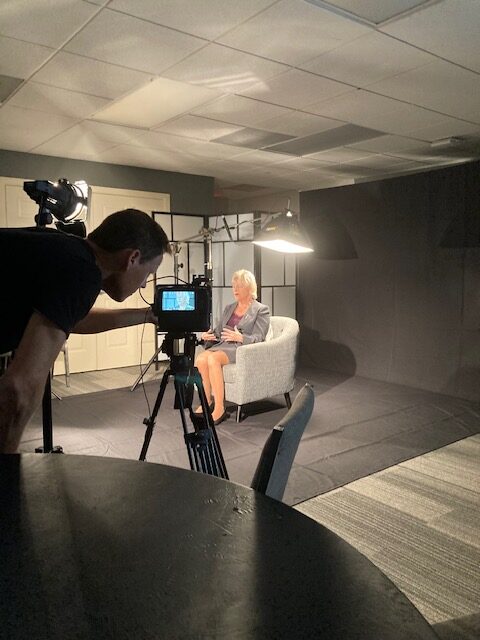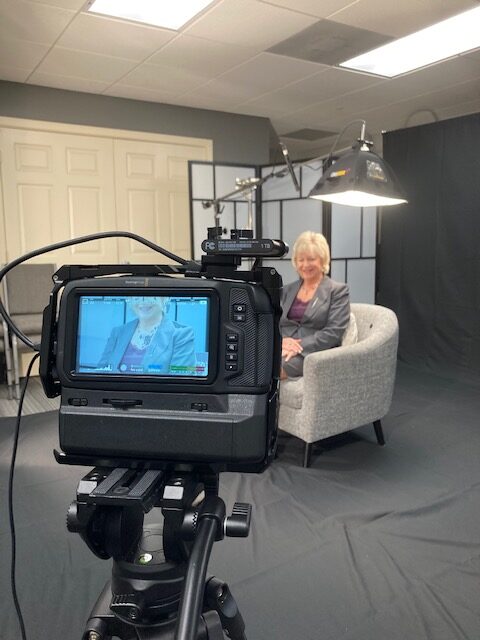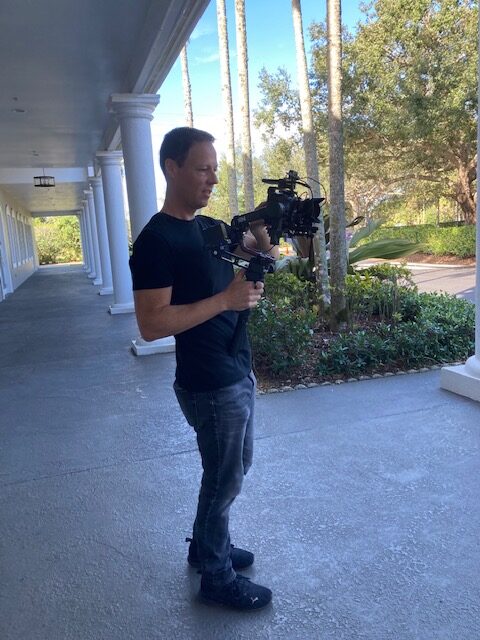 Goldie was invited to be Sid Roth's guest for his show They Thought for Themselves on his Supernatural network in Charlotte, NC. It was an amazing experience from beginning to end. (See the picture slider.) Stay tuned for the airing date of the show!
The entire staff, including Sid, were very welcoming and provided for every need, starting with Graham, the fabulous makeup artist, to everyone on set who were all very helpful and warm. Warren Marcus is the producer for the show and is holding the book Rainbow in the Night: A Journey of Redemption. The interview with Sid was very anointed and the presence of the Lord was palpable.
Goldie will be returning in July 2023 to be interviewed for another show on the Supernatural Network which is focused on pro-life and abortion recovery. Stay tuned for more details!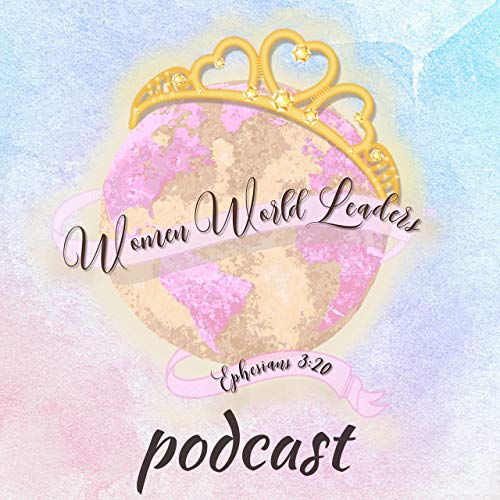 Rainbow in the Night movie was a Platinum Sponsor for Girl's Night South Florida held on January 12, 2023, at the Pavilion Grille in Boca Raton, Florida.
There were over 300 ladies and many vendors present for an evening of shopping.
Lady Ashley Party Planning designed the gorgeous rainbow arch on the table to match the colors on my book: Rainbow in the Night: A Journey of Redemption.
It was a wonderful time of networking and fun to meet so many wonderful people.
Elise Goldberg Roberts founded this yearly event, and it was a huge success!
I shared some pics on the gallery slider.
Dr. Trudy interviewing Goldie for "The Christian View" (based in Atlanta, GA).
We had a blessed time together!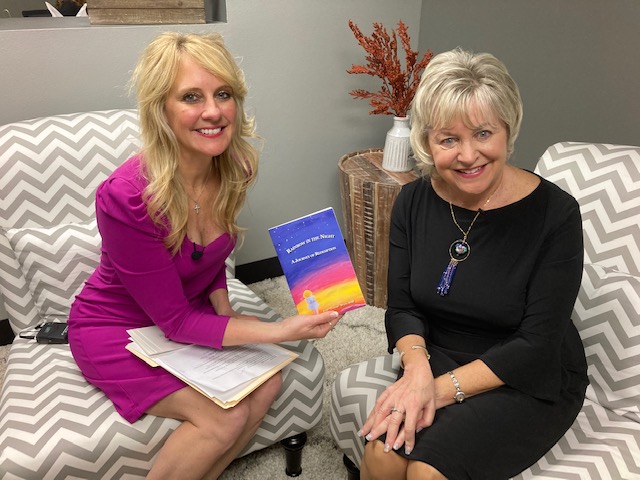 Book Signing & Sharing My Story at Hope Valley Community Church in PA